Thriller-themed television series worth watching
The thriller genre has never been more popular, and with the advent of streaming services, it's easier than ever to find a show that will keep you up at night. Here are five spine-tingling thriller-themed television shows that you simply can't afford to miss:
1. Interview with the Vampire
Based on the novel by Anne Rice, Interview with the Vampire is a thriller-themed television series that tells the story of two vampires, Louis and Lestat. The show explores their relationships with each other and the humans they encounter over the course of their long lives. With stunning visuals and exceptional performances from its cast, Interview with the Vampire is a must-watch for fans of the genre.
2. The Mist
Based on Stephen King's novella of the same name, The Mist is a thriller series that takes place in a small town that is suddenly engulfed by a mysterious mist. As the town's residents try to survive, they soon realize that the mist is not just a natural phenomenon, but something far more sinister. The show's tension and suspense will keep you on the edge of your seat. Fans were horrified when the show was cancelled without an official ending. If you haven't watched the series yet, don't get too attached.
3. Last of Us
Based on the popular video game of the same name, Last of Us is a horror-thriller series set in a post-apocalyptic world where most of humanity has been wiped out by a fungal infection. The story follows a smuggler and a teenage girl as they try to navigate the dangers of this new world. With a gripping plot and exceptional acting, Last of Us is one of the most intense horror shows out there and we can't get enough of it!
4. You
While not a traditional thriller-themed television series, You is a psychological thriller that will make you question who you can trust. The first season of the show follows a charming bookstore manager who becomes obsessed with a young writer, doing everything in his power to make her fall in love with him. However, as the show progresses, it becomes clear that he will stop at nothing to keep her by his side. You is a disturbing and thought-provoking show that will make you look at the people around you in a different light.
5. Wednesday
A popular addition to the thriller genre, Wednesday is a comedy-horror mystery series that follows the character, Wednesday Addams, as a teenager. The show takes a fresh and irreverent look at the iconic character, as she navigates her way through high school and the supernatural world she inhabits. With a great cast and an interesting premise, Wednesday is a show that horror fans won't want to miss.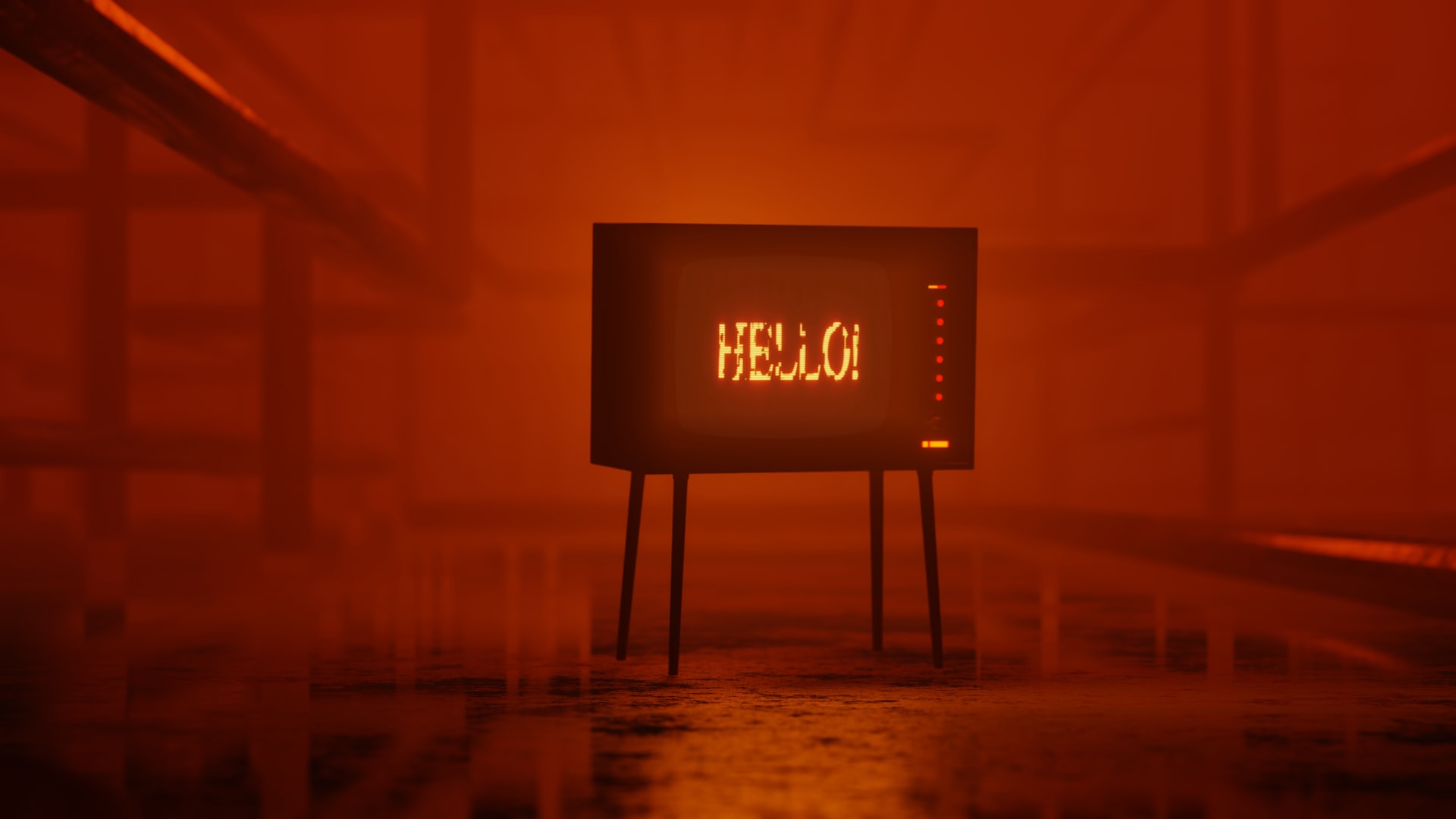 The horror genre continues to captivate audiences around the world, and thriller-themed television series have become an increasingly popular medium for delivering spine-tingling scares and heart-stopping suspense. Whether you're a fan of classic horror tropes or prefer your scares with a modern twist, there's something out there for everyone. From the gothic romanticism of Interview with the Vampire to the chilling supernatural horror of The Mist, the nail-biting tension of Last of Us, the disturbing psychological thriller You, and the quirky comedy-horror of Wednesday, these five thriller-themed television series offer a diverse range of styles and themes to suit all tastes. So, whether you're looking for a gripping plot, exceptional acting, or simply a good scare, be sure to add these shows to your watch list. With their unforgettable characters, gripping storylines, and thrilling twists and turns, these shows are sure to leave a lasting impression and keep you on the edge of your seat. So, grab some popcorn, dim the lights, and settle in for a wild ride through the terrifying world of thriller-themed television shows.
Looking for more spooky shows to watch? Read our blog: 10 Must-Watch Horror-Themed Television Shows That Will Keep You Up All Night.