Meet Carmella Creeper
Every year, when the spooky season arrives, General Mills delights fans with their iconic line of monster-themed cereals. For over five decades, Count Chocula, Franken Berry, Boo Berry, and Frute Brute have been breakfast favorites, capturing the hearts and taste buds of cereal enthusiasts. But this year, something special is happening. General Mills is introducing a new character to their monster family for the first time in 35 years—Carmella Creeper!
Back in March 1971, General Mills unleashed their monster cereals with the introduction of Count Chocula and Franken Berry. These chocolate and strawberry-flavored cereals were an instant hit, becoming the go-to choice for breakfast. In 1972, Boo Berry joined the spooky gang, followed by Fruit Brute in 1974. Yummy Mummy made a memorable entrance in 1988, though its availability has been intermittent over the years.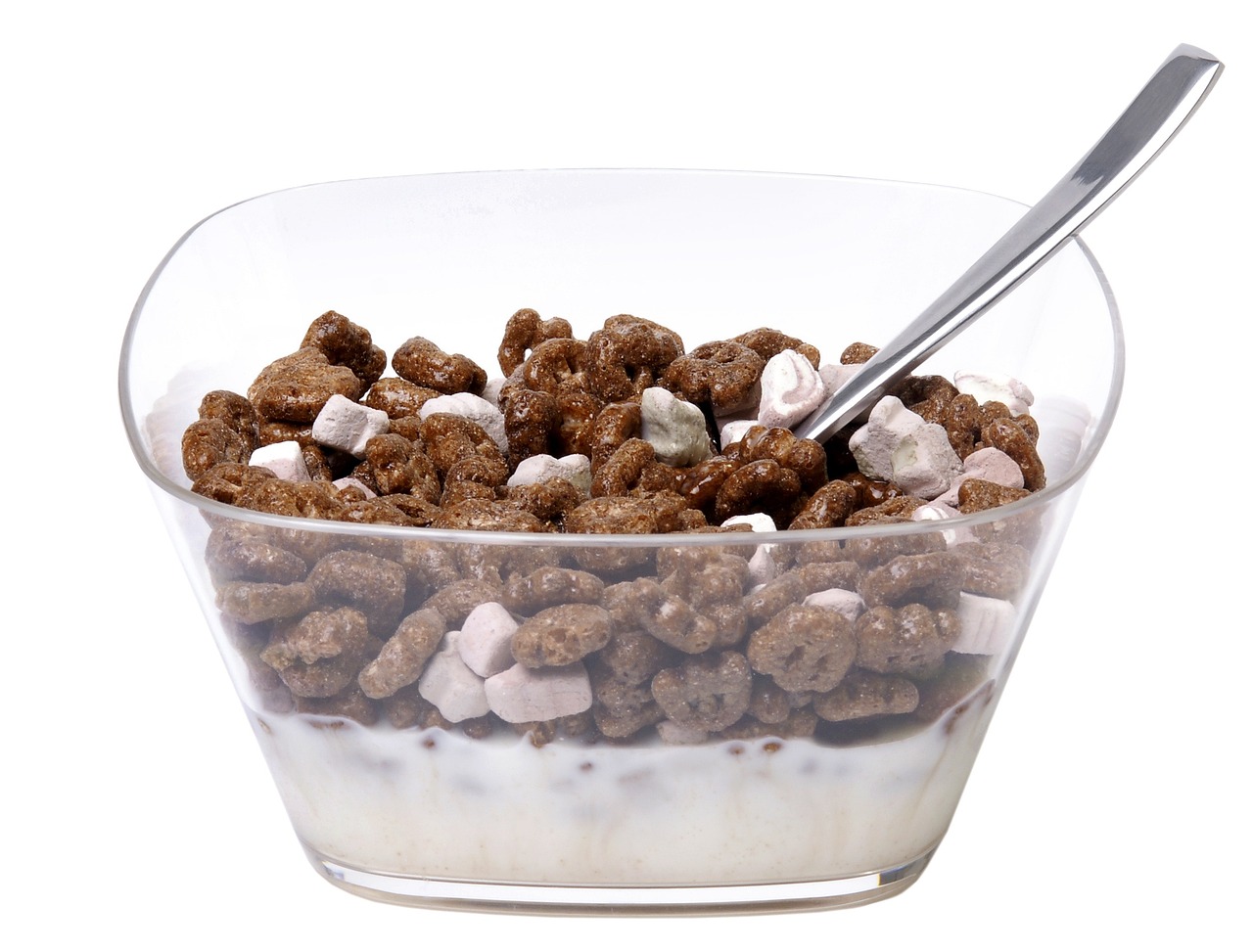 Count Chocula, Franken Berry, and Boo Berry were once available year-round, but since 2009, they have made an annual appearance just in time for Halloween. This limited availability has only increased the demand for these beloved cereals among fans.
Now, get ready to welcome Carmella Creeper, the newest addition to the monster crew and the first female monster in the group! Carmella is a zombie-themed character, and she brings with her a delicious surprise—a caramel apple-flavored cereal. General Mills describes her as the long-lost cousin of Franken Berry, a zombie DJ with an edgy sound who is always the life of the party. With her fierce attitude and captivating appearance, Carmella is all set to shake things up at the Monsters' haunted mansion.
Carmella Creeper's limited-edition cereal features caramel apple-flavored pieces infused with colored Monster marshmallows. This unique combination promises a mouth-watering breakfast experience that will surely thrill cereal enthusiasts of all ages.
But that's not all! General Mills has even more in store for us this year. Alongside Carmella Creeper's spooky cereal, they are launching the Monster Mash Remix Cereal—a blend of all six Monsters Cereal flavors. This mix includes Carmella Creeper, Frute Brute, Count Chocula, Boo Berry, Franken Berry, and Yummy Mummy. It's a monster cereal extravaganza that brings together the best of all worlds.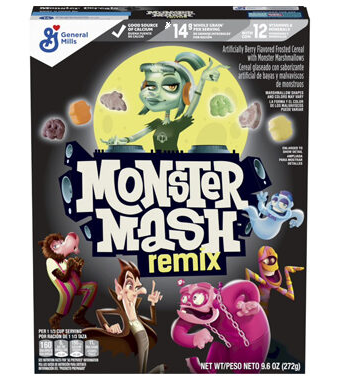 Fans across the nation can eagerly anticipate the arrival of these monster cereals on store shelves later this summer. We anticipate the pricing to be between $3.99 and $4.99, allowing everyone to enjoy the monster-filled breakfast experience.
For decades, General Mills' Monster Cereals have been a beloved Halloween tradition. Boo Berry, Franken Berry, Frute Brute, and Count Chocula make their yearly comeback, ensuring that our spooky season is complete. And now, after 35 long years, General Mills is introducing a new character to join the frightful festivities. Carmella Creeper brings a fresh twist to the lineup, enticing fans with her captivating looks and caramel apple-flavored cereal.
As we eagerly await the official announcement from General Mills, let's prepare for a Halloween season filled with excitement, anticipation, and a monstrously delicious breakfast. Stay tuned for more updates and get ready to welcome Carmella Creeper and the Monster Mash Remix Cereal into your breakfast routine. It's going to be a scream!