Looking to add a spooky twist to your horror themed St. Patrick's Day celebration?
St. Patrick's Day is typically associated with all things green, shamrocks, and leprechauns. If you're looking to add a twist to your celebrations this year, why not incorporate some horror elements into your festivities? Here's how you can bring a touch of spooky to your St. Patrick's Day celebrations.
1. St. Patrick's Day decorations with a spooky twist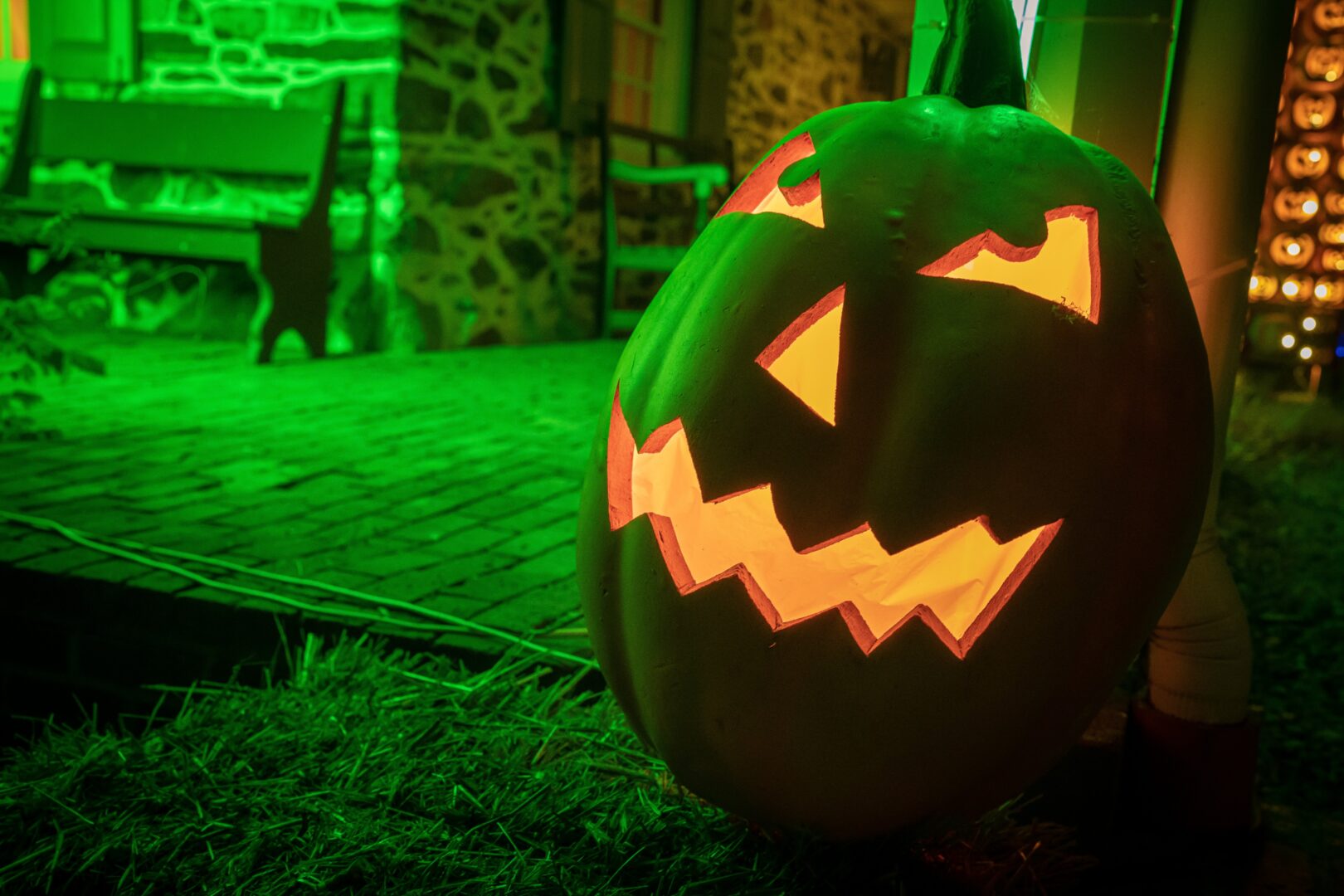 Deck out your party space with green and black decorations, with an emphasis on dark and creepy shamrocks, spiders, and cobwebs. You can also add some horror-themed props like skeleton hands, fake blood, and creepy figurines. The goal is to create a spooky atmosphere that will set the tone for the rest of the night. If you want a friendly spooky color scheme add in lime green and elements that glow neon yellow.
2. Irish folklore and ghost stories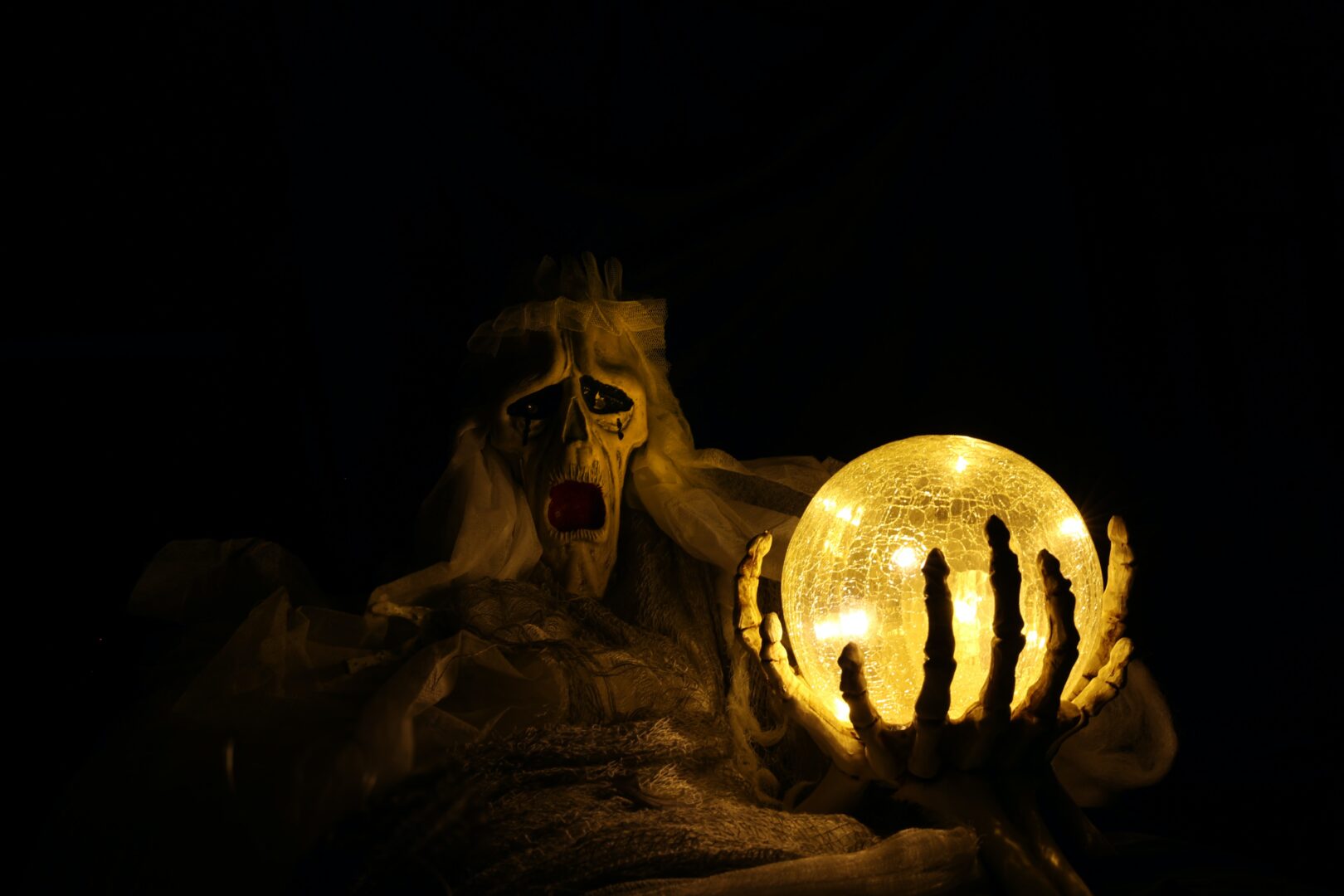 Ireland has a rich folklore and ghost story tradition, so why not incorporate some of these tales into your celebration? Have a storytelling session, where you and your guests can share frightening tales about Irish folklore creatures such as the banshee, leprechauns, and the Bean Si. This will add an eerie element to your celebration. Who doesn't love a good ghost story?
3. Horror movie marathon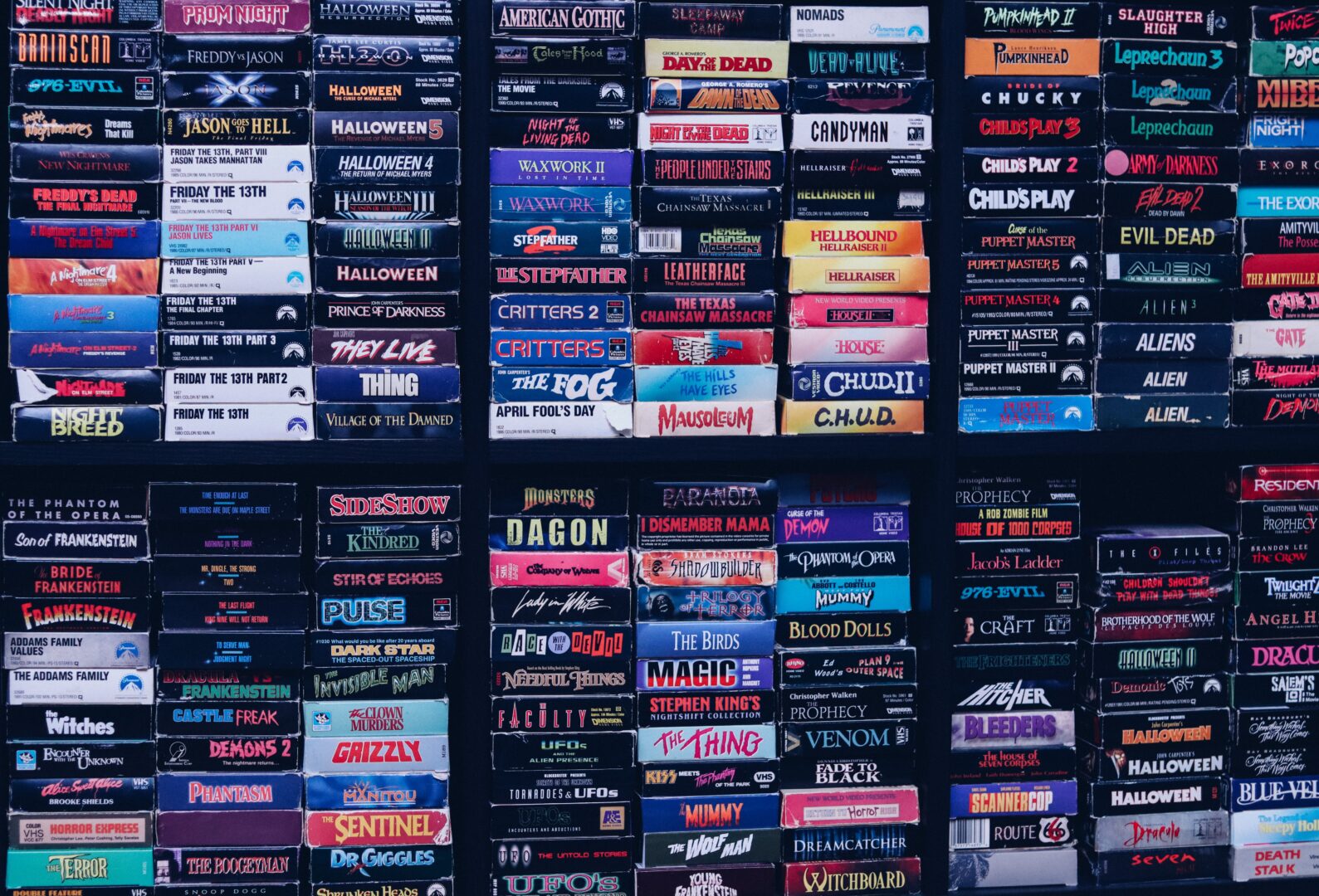 What better way to celebrate St. Patrick's Day than by having a horror movie marathon with an Irish twist? You should watch horror movies like The Hallow, Unlucky Charms, The Canal, or Wake Wood to get in the spirit of things. The Leprechaun movie franchise is also an excellent choice for a St. Patrick's Day movie marathon.
4. Creepy cocktails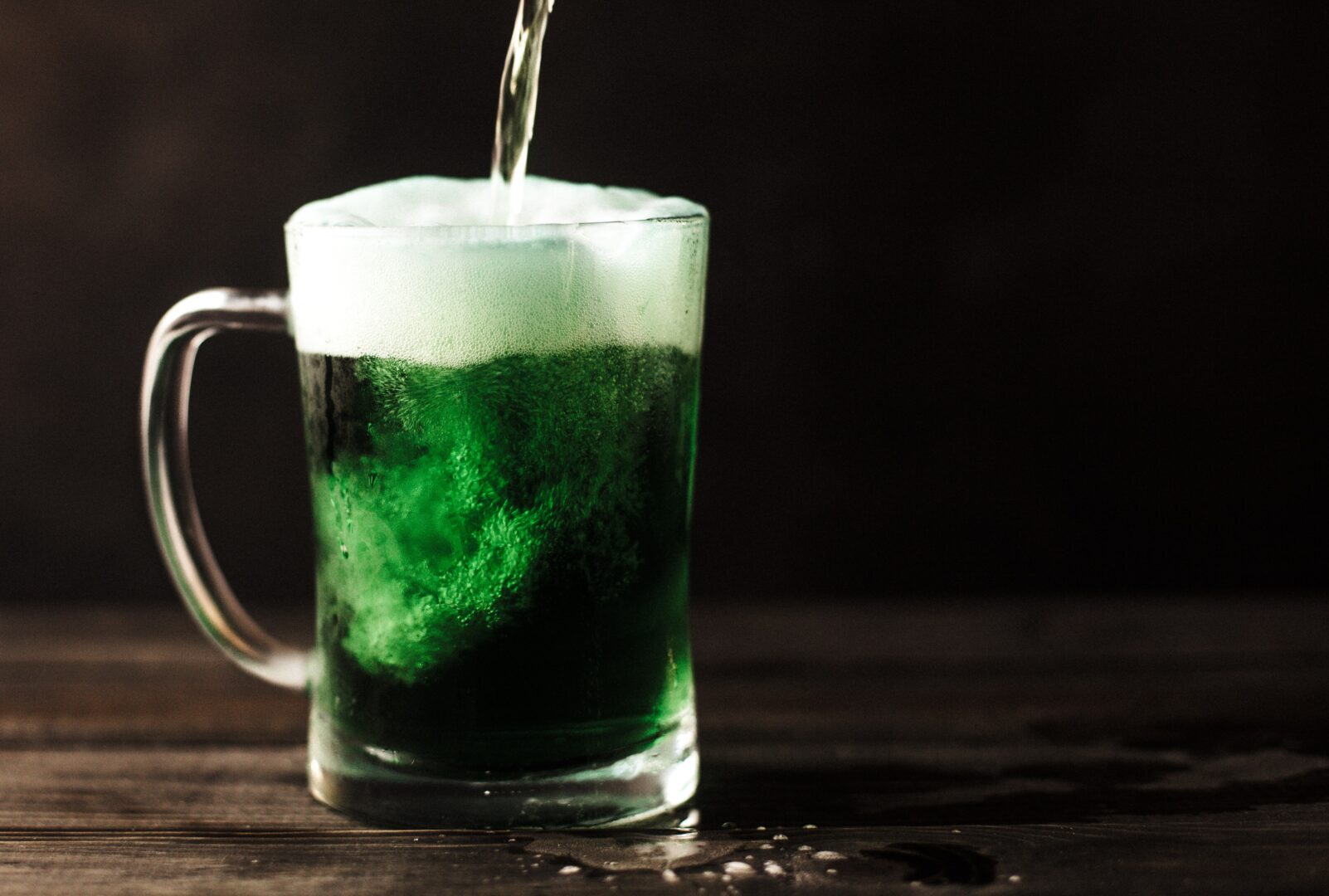 Sip on some spooky green cocktails that have a creepy twist. You can create a signature drink for the night, like Leprechaun's Curse, Banshee's Kiss, or Cauldron of Gold. These drinks can be twists on classic drinks and served in spooky themed cups and glasses. Don't forget to use creepy shaped ice cubes for an added touch.
5. Horror-themed games and activities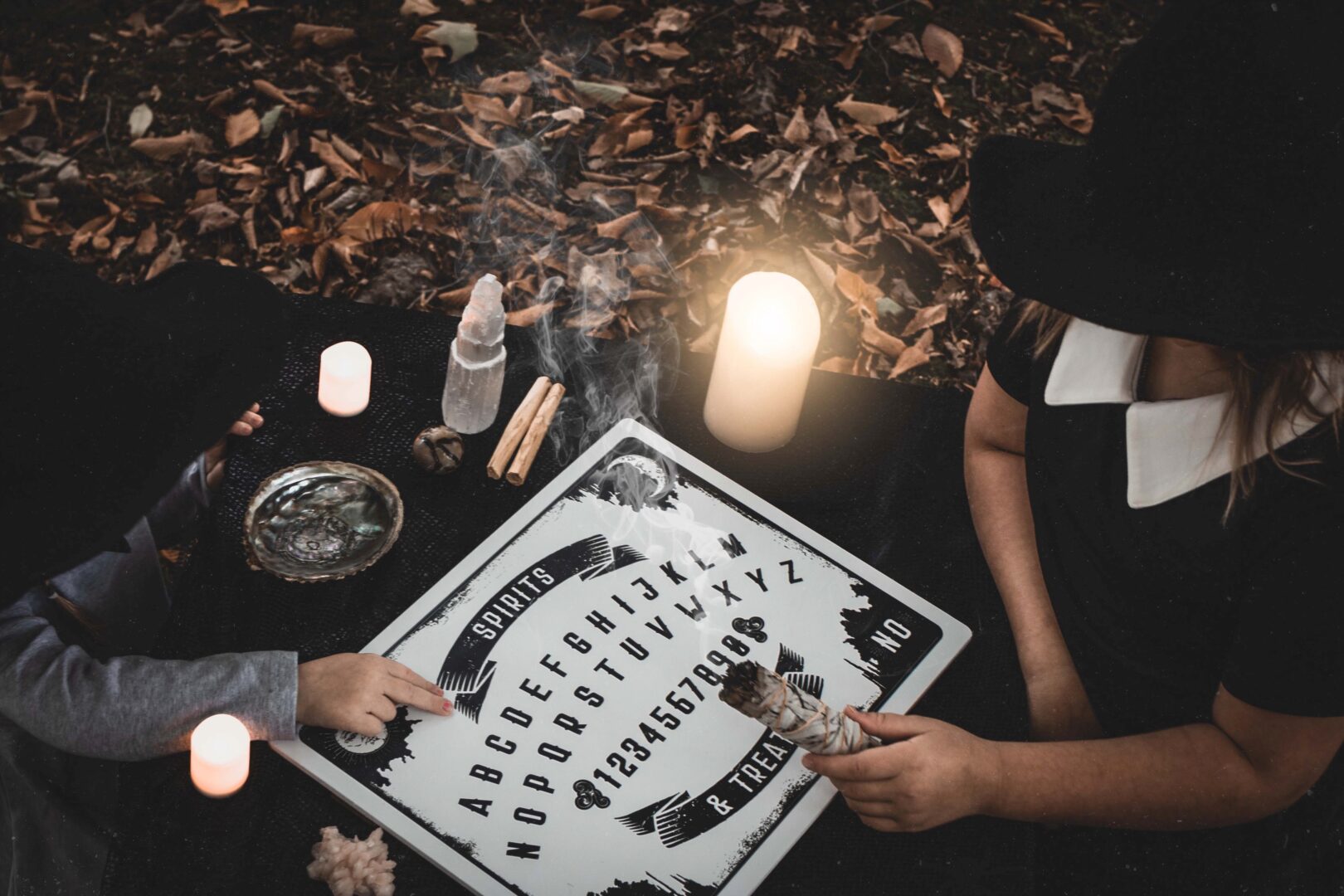 Make your St. Patrick's Day celebration even more exciting by incorporating some horror-themed games and activities. You can play "Pin the Clover on the Leprechaun" or "Bobbing for Apples with a Twist," where you fill a basin with green apples, and floating body parts such as hands, and eyeballs.
Incorporating horror elements into your St. Patrick's Day celebration is a fun and unique way to switch things up. Just remember to keep it lighthearted and have a great time with your friends and family. Happy St. Patrick's Day!