Tips on how to prepare for attending your next haunted attraction visit
As Halloween approaches, many people look forward to visiting haunted attractions like haunted houses, hayrides, or corn mazes. While these experiences can be a lot of fun, they can also be quite chilly and messy. Fall weather can be unpredictable and unforgiving for haunt goers. If events occur outside, you can expect rainy, windy, and cold weather conditions. To help you prepare, we've compiled a list of 10 items you should always bring to a haunted attraction.
1. Hat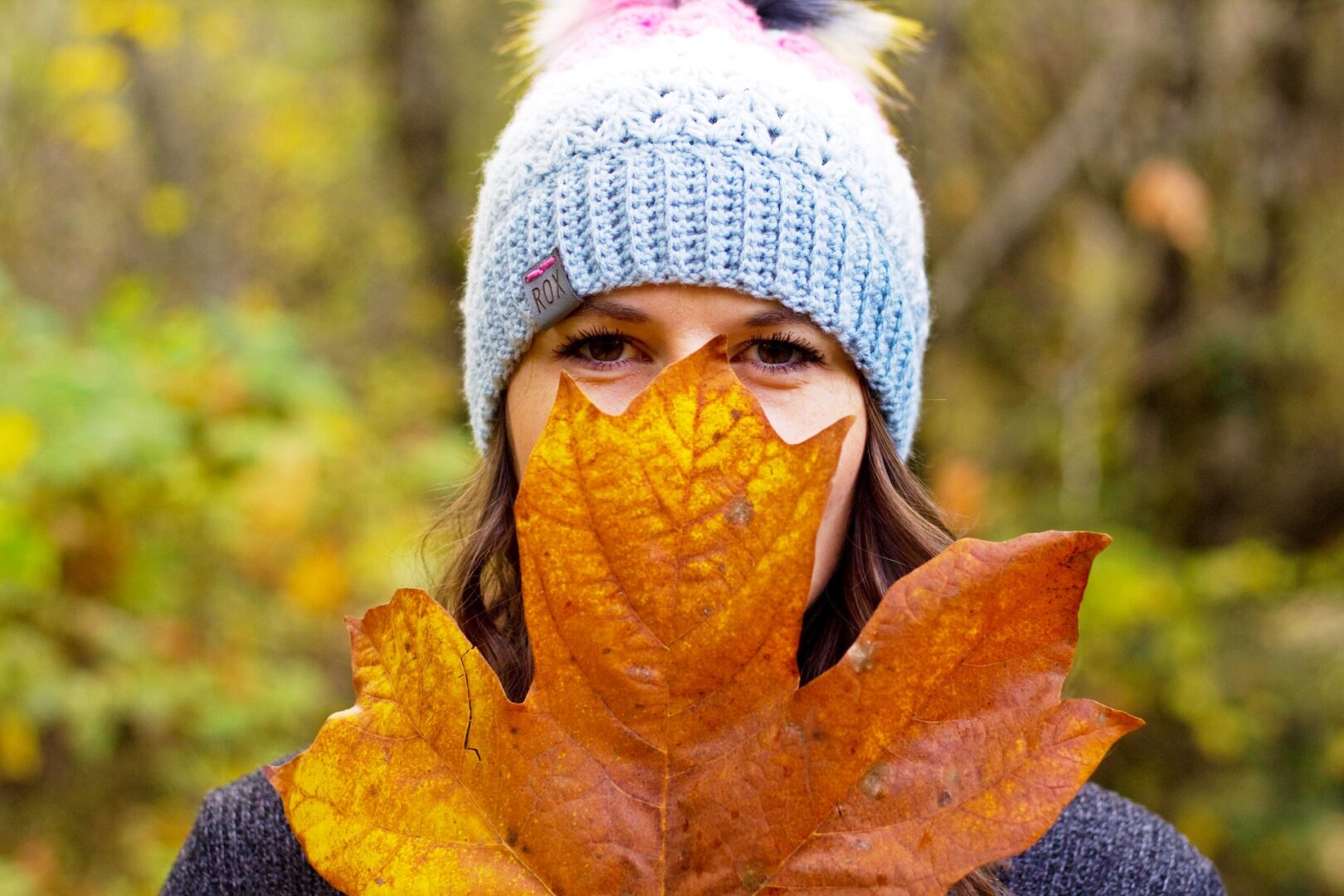 A hat is a must-have when visiting a haunted attraction. It can keep you warm, protect you from the wind, and even help you hide your face if you get scared. A hat can protect you from the sun during a day event or keep your head dry in the rain.
2. Gloves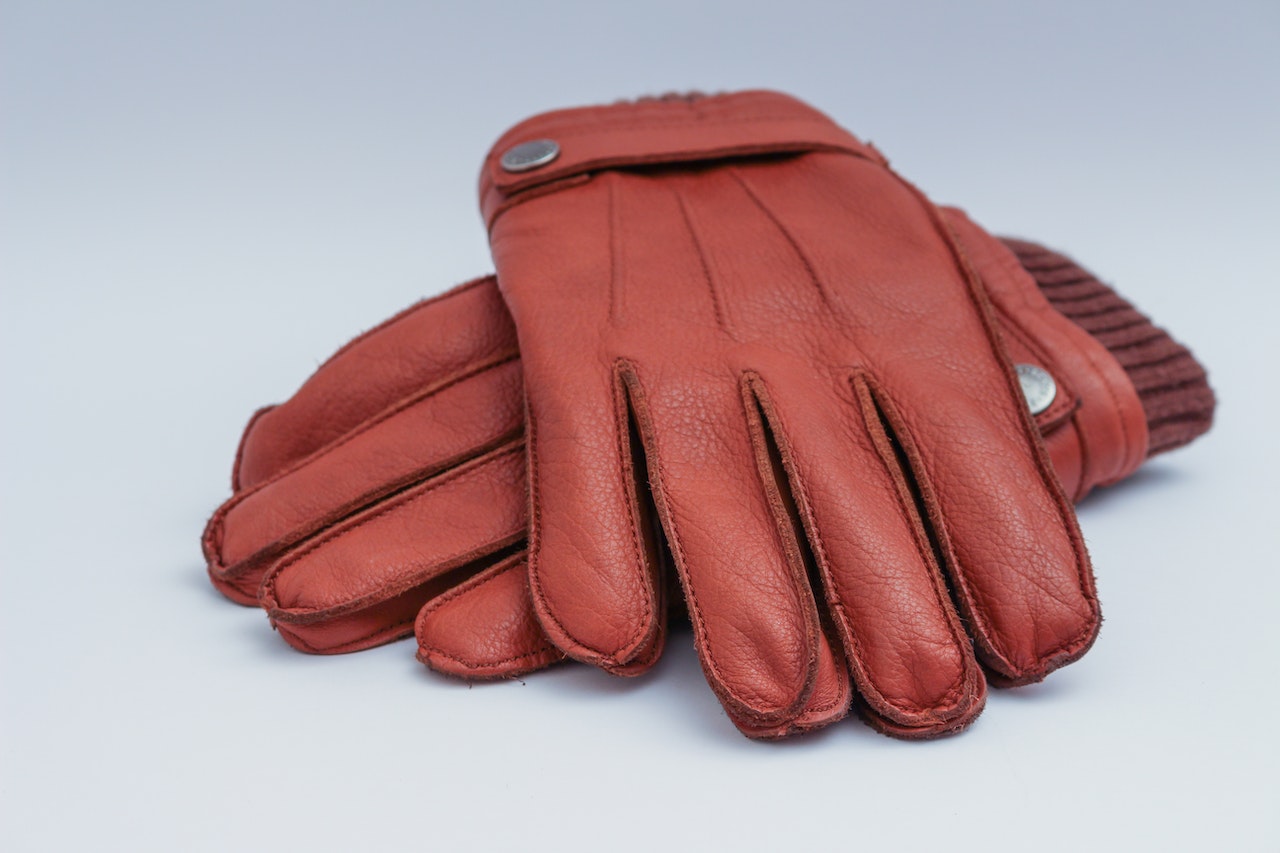 Gloves are another essential item for a haunted attraction. Not only will they keep your hands warm, but they can also protect you from any sharp or rough surfaces you may come across. Gloves are a great way to keep your hands clean as well.
3. Warm socks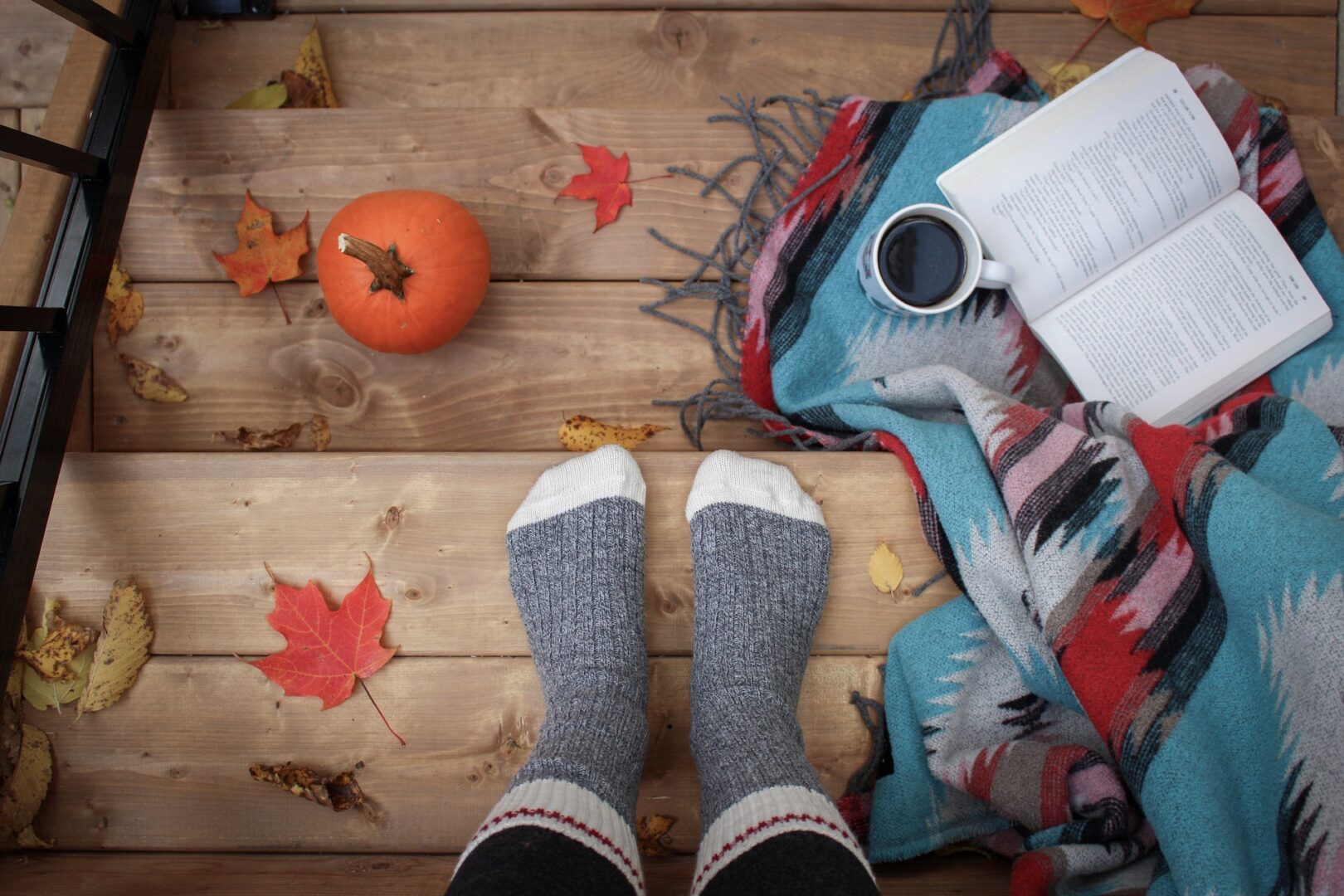 Warm socks are a must-have if you plan to be outside for an extended period. They'll keep your feet warm and dry, making your experience much more comfortable. Keep an extra pair in your car for the drive home!
4. Hand wipes or sanitizer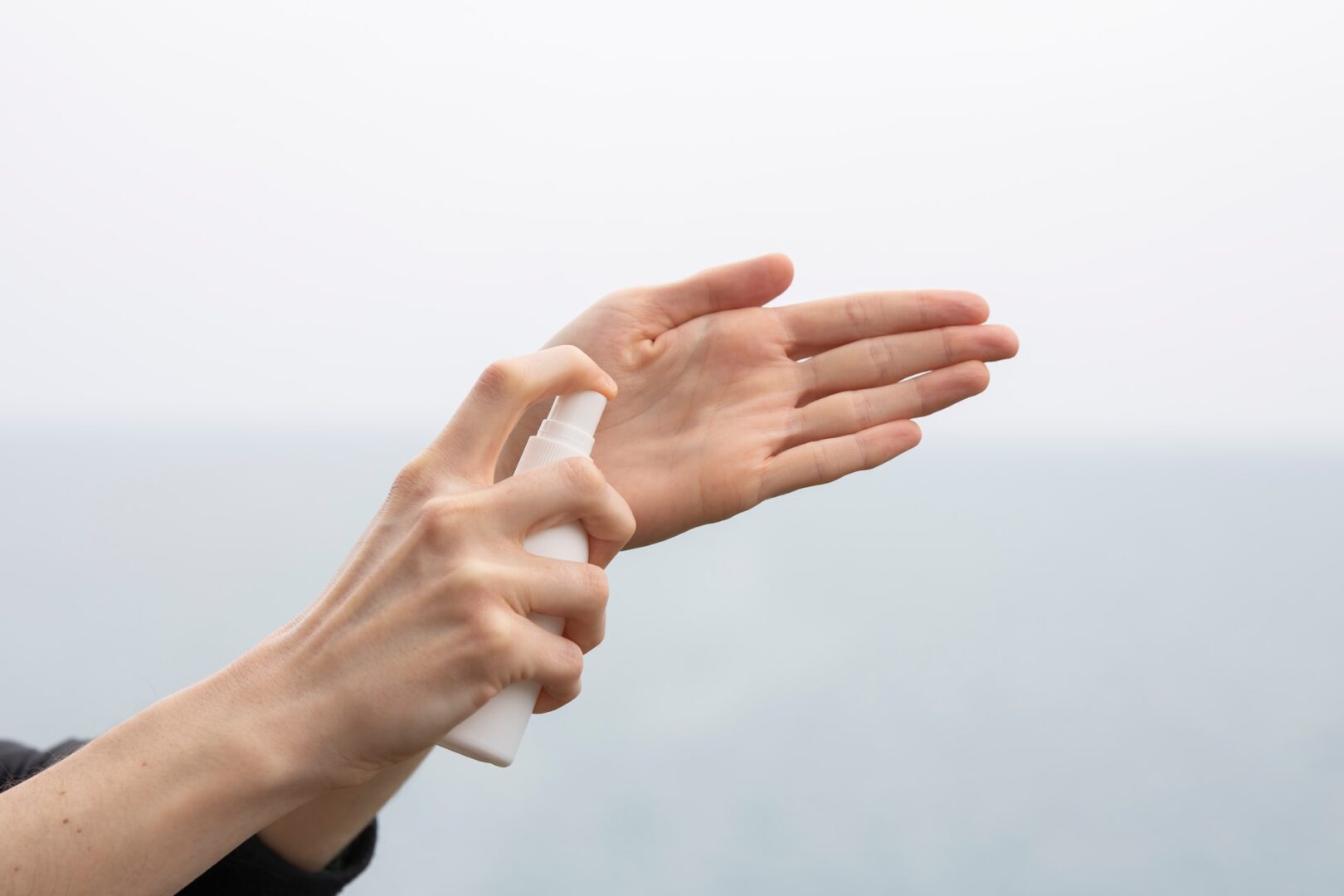 Haunted attractions can be dirty and germy, so hand wipes or sanitizer are essential to keep your hands clean and prevent the spread of germs. If you don't have gloves, take some wipes with you in case you touch something muddy.
5. Boots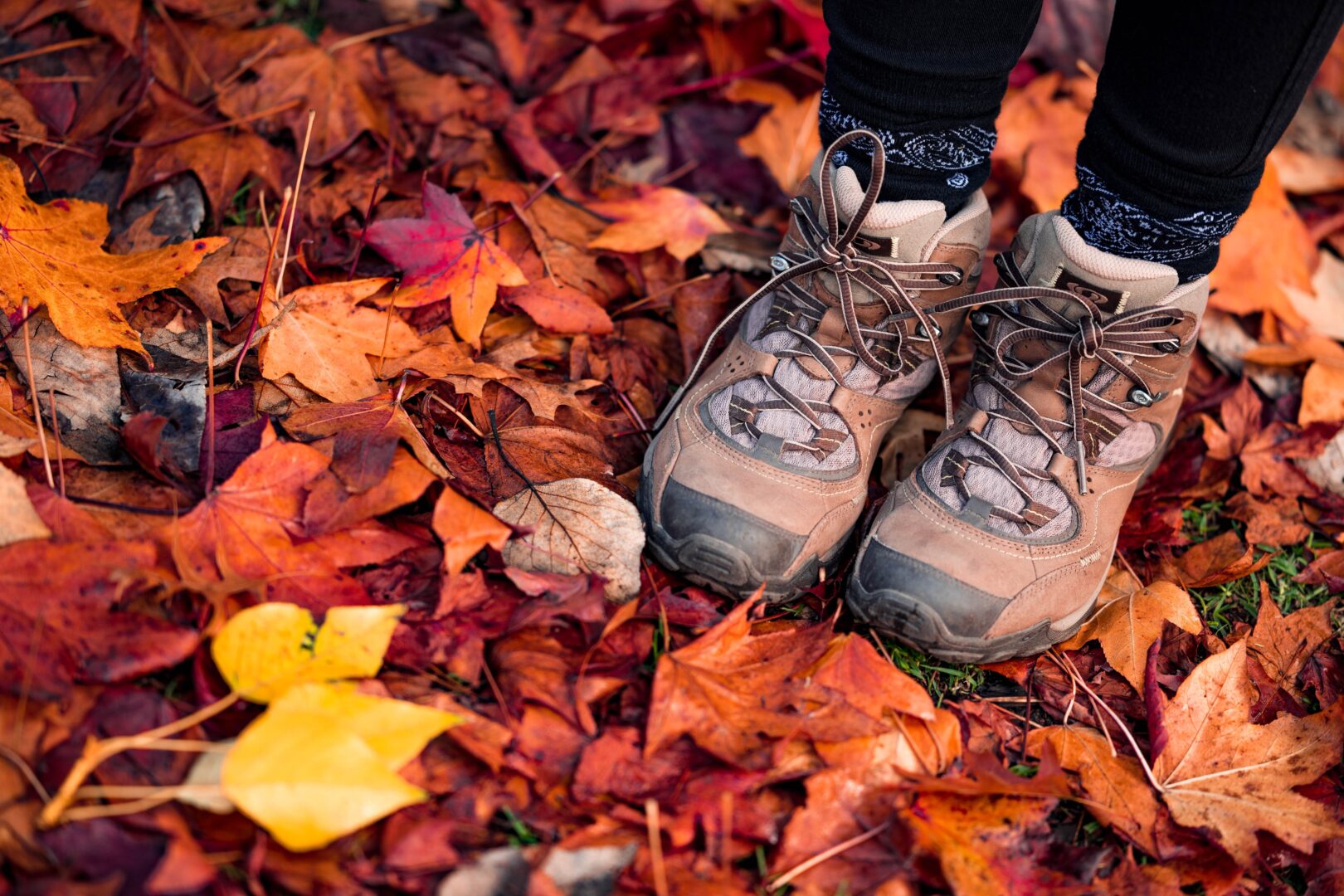 Wearing boots is essential, especially if the attraction is outdoors. They'll keep your feet dry and protected from any mud or other wet conditions you may encounter. We recommend that you keep a clean pair of boots or shoes for your drive home!
6. Flashlight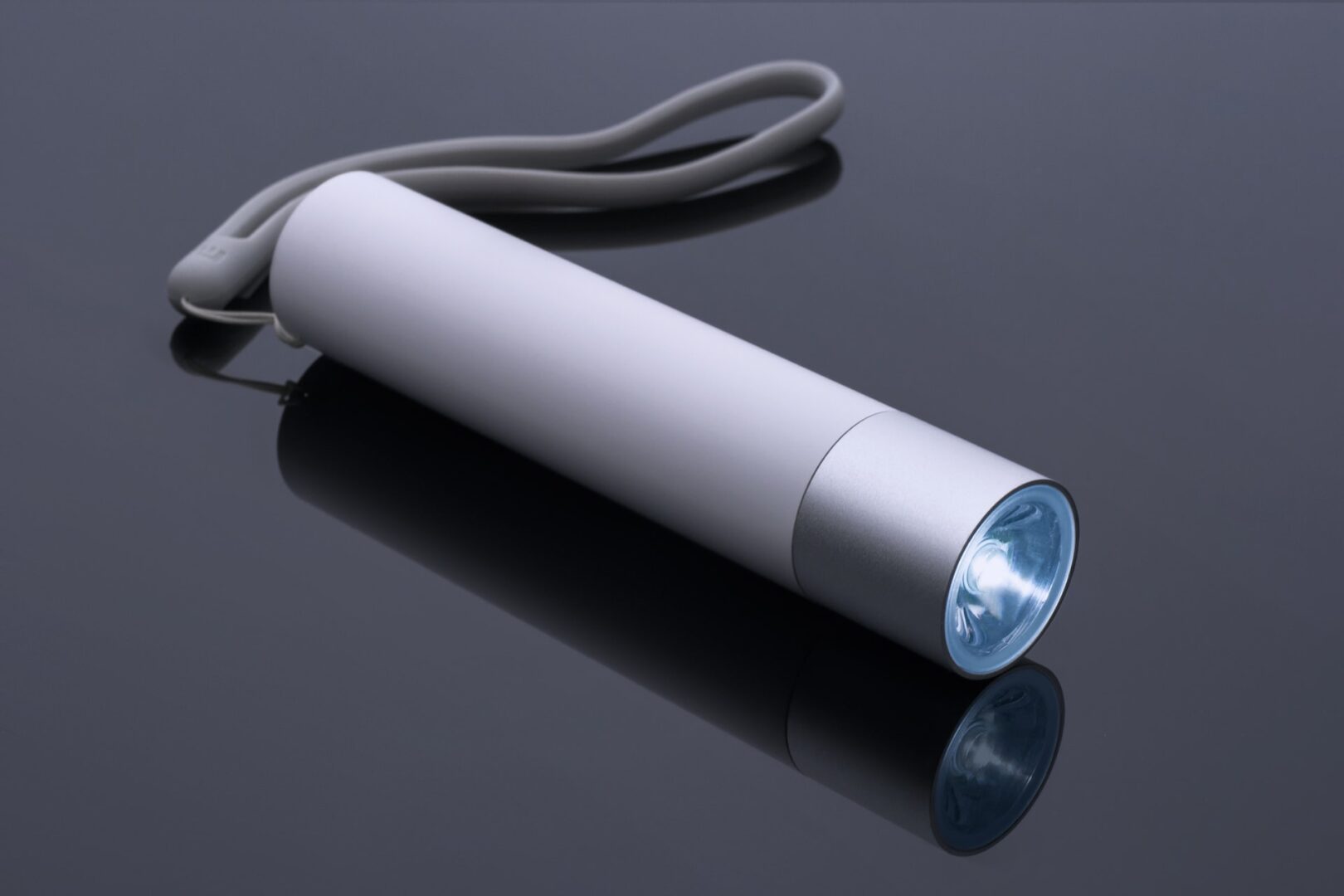 A flashlight is an essential item to bring with you to a haunted attraction, especially if it's dark. Not only will it help you see where you're going, but it can also help you find your way back to your car. Most haunted houses do not allow flashlights or cellphones inside the haunt; however, a flashlight can be used to navigate through the grounds if you are attending a larger outdoor event or a scream park. If flashlights are not permitted, glowsticks are a great alternative.
7. Phone charger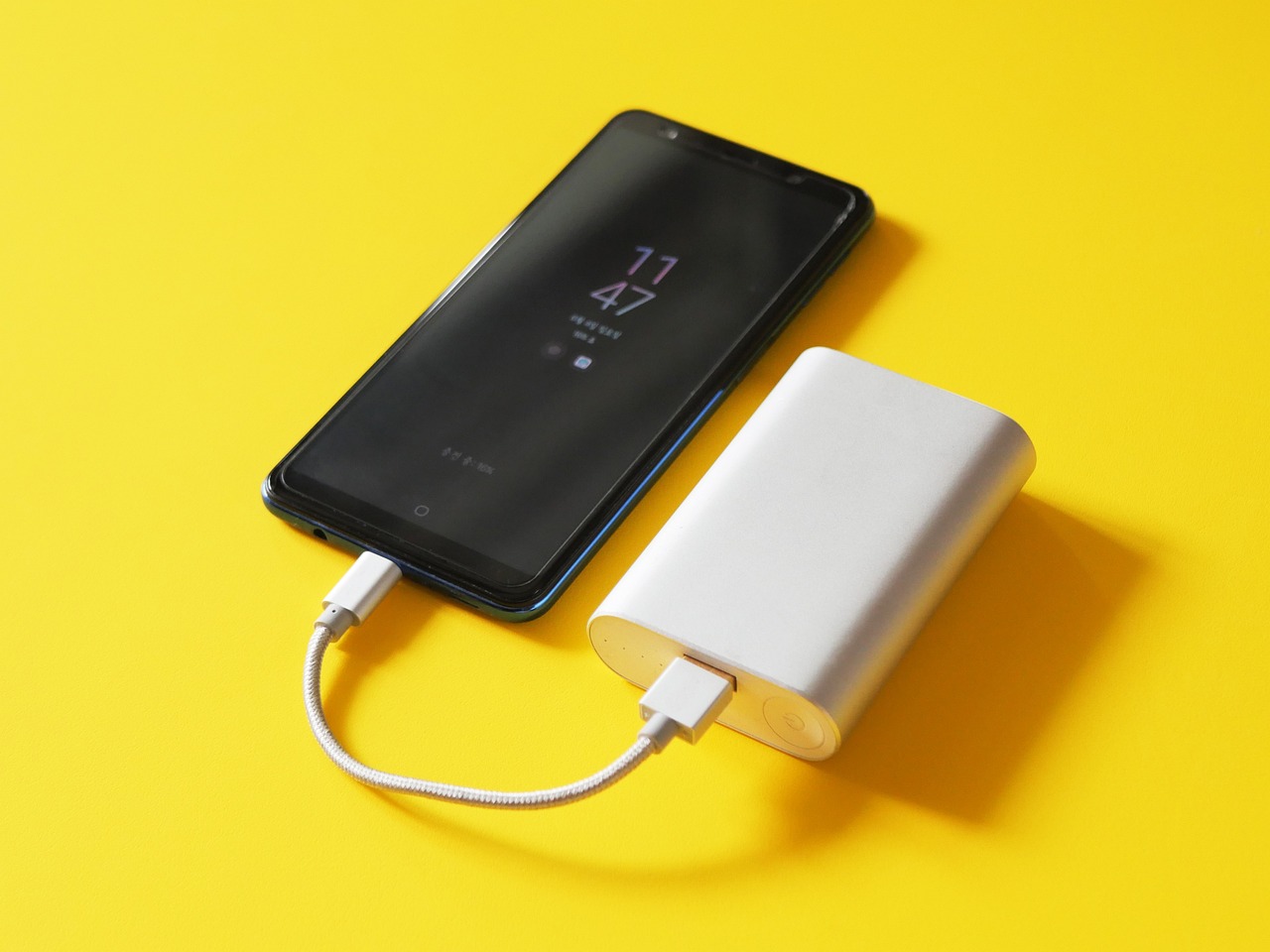 Your phone is an important tool to have with you at a haunted attraction. It can help you navigate, take photos, or call for help if needed. Make sure to bring a phone charger or a power bank, so you don't run out of battery.
8. Water bottle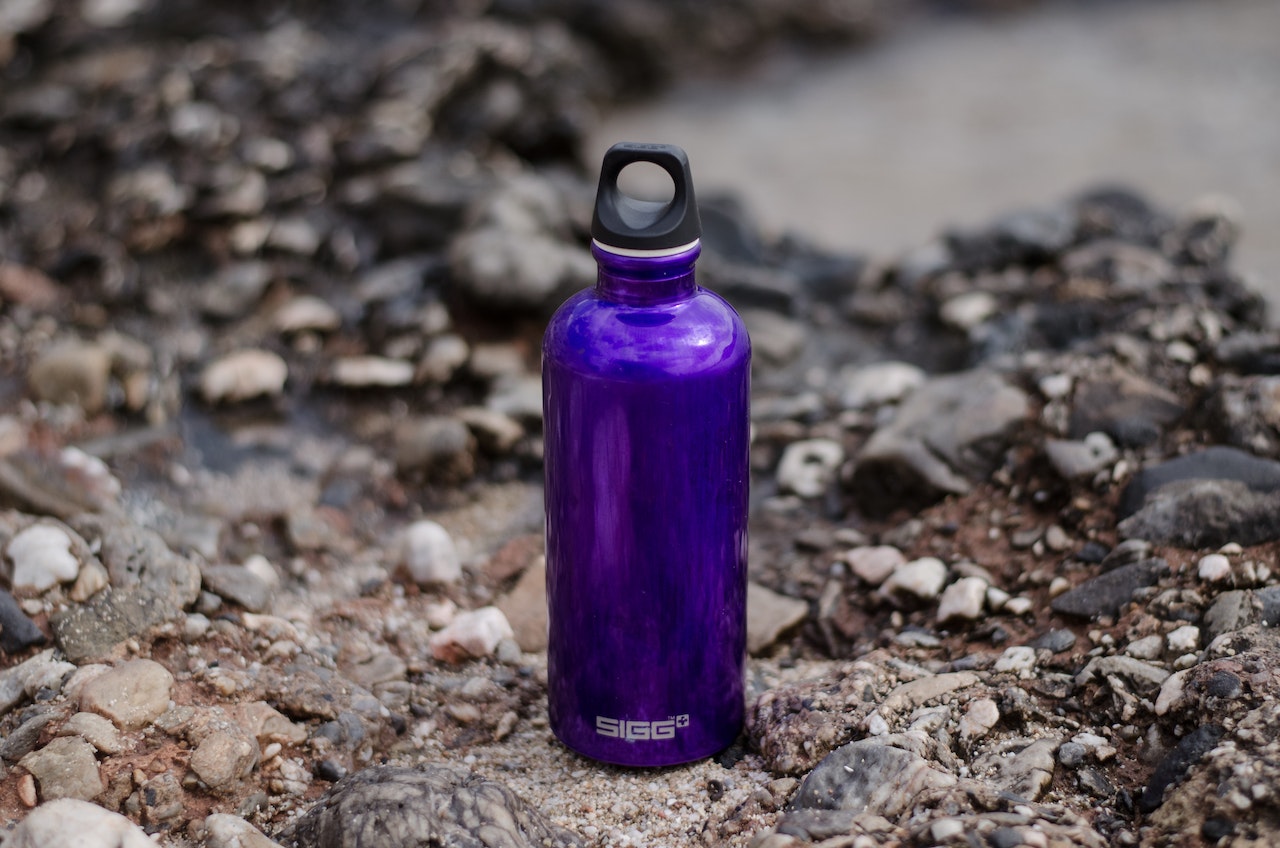 Staying hydrated is essential, even when visiting a haunted attraction. Bring a refillable water bottle with you to stay hydrated throughout your visit. If outside beverages are not allowed, we recommend keeping some drinks in your car for the drive home from your next haunted attraction visit.
9. Snacks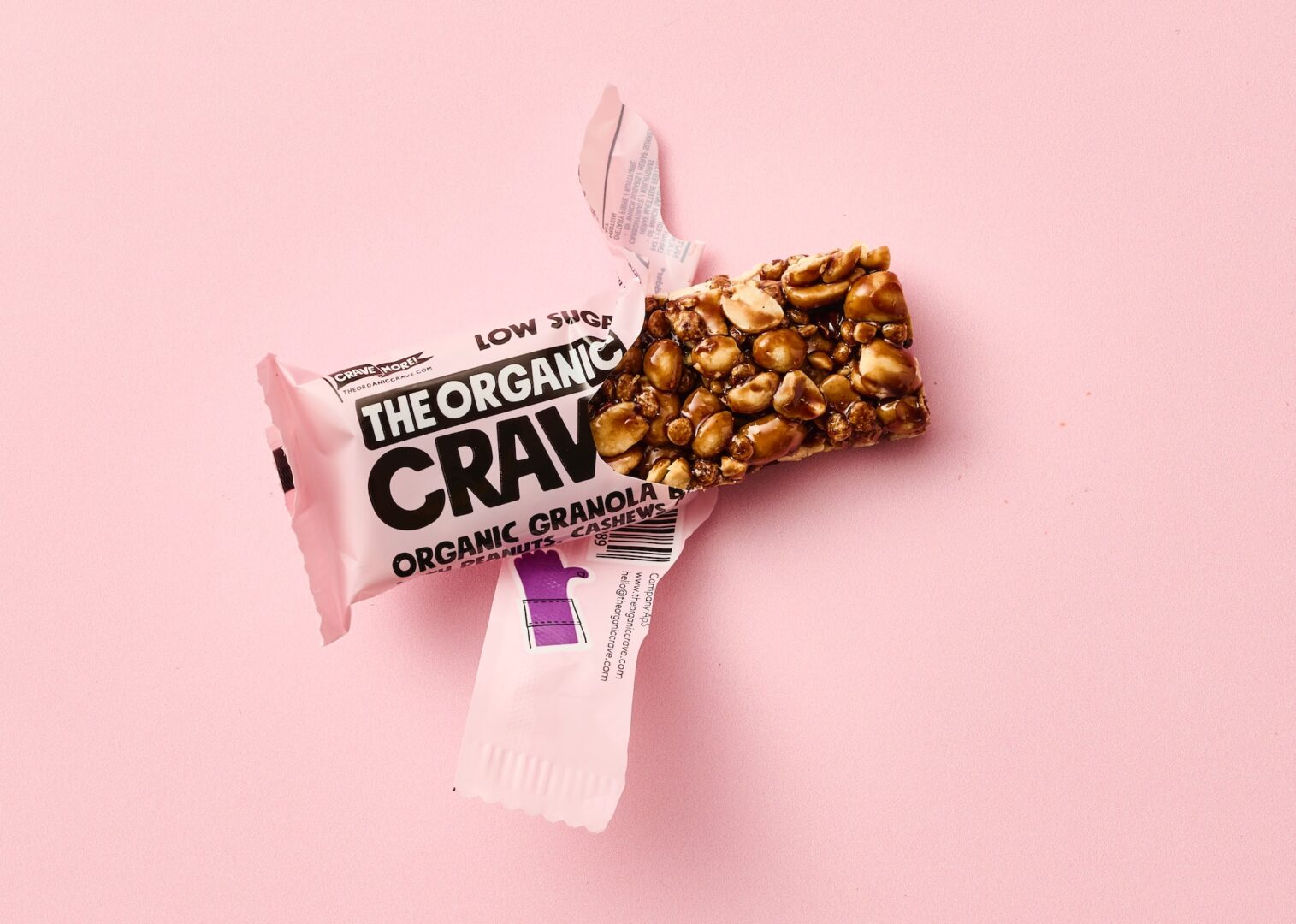 Haunted attractions can be exhausting, and you may need a snack to keep your energy up. Bring some snacks, such as granola bars or trail mix, to help keep you going. Some places do not allow outside food. Be sure to read the rules and regulations of the haunted attraction before attending.
10. Cash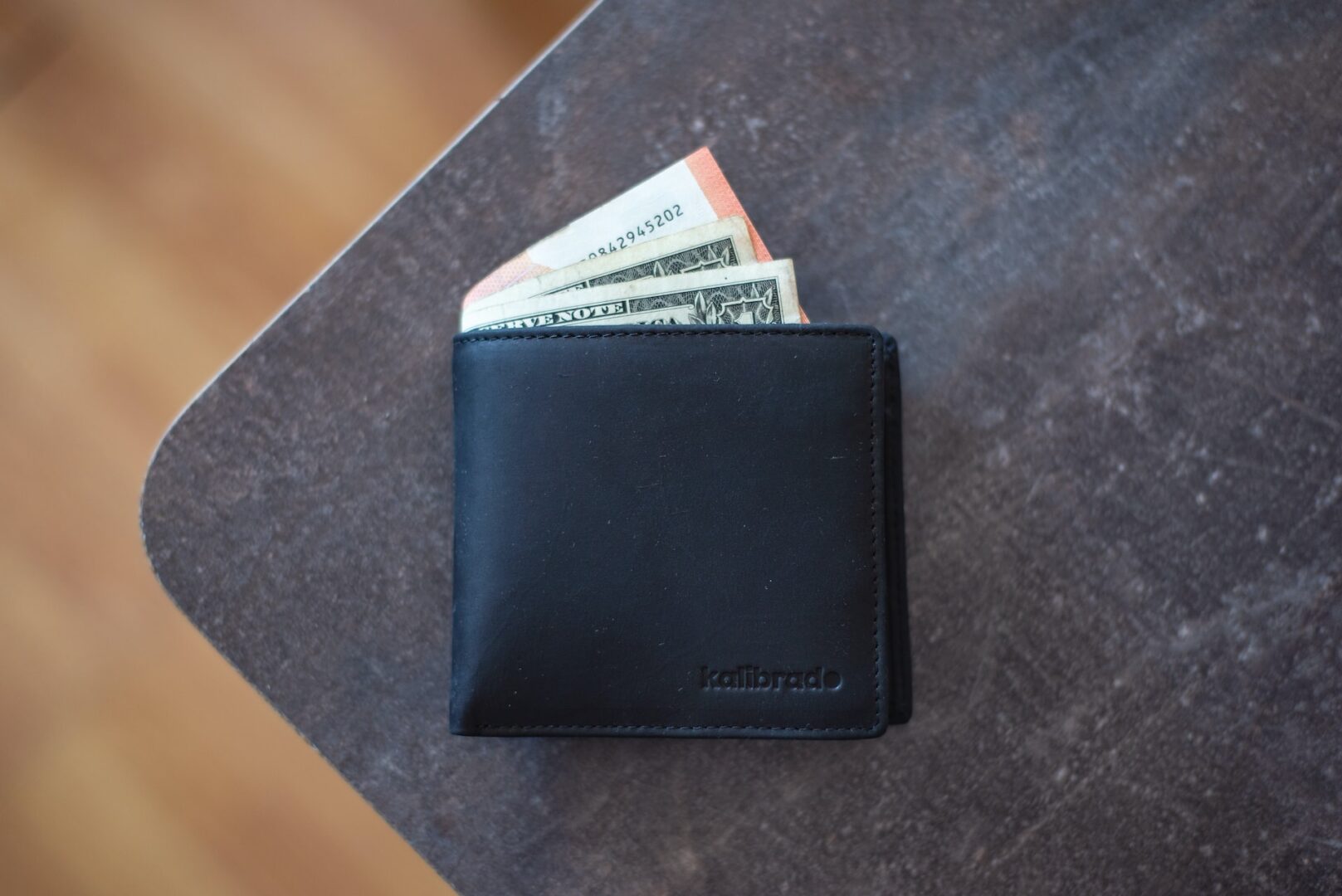 While many haunted attractions accept credit cards, it's always a good idea to bring some cash with you, just in case. You may need cash for parking, concessions, or other purchases.
Visiting a haunted attraction can be a lot of fun, but it's important to be prepared. Bringing these 10 items with you can help ensure that you have a comfortable and enjoyable experience. Stay warm, stay safe, and most importantly, have fun!